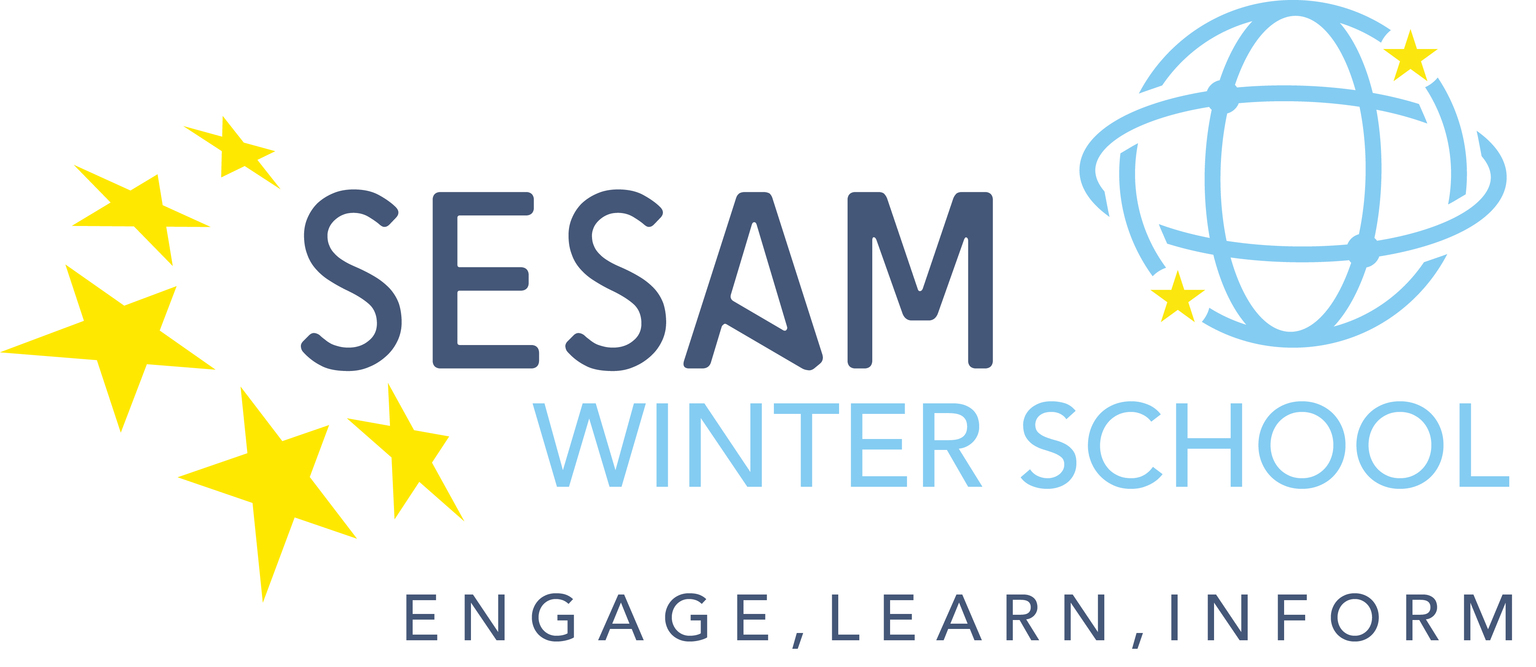 SESAM Winter School - Postponement
The SESAM EC has made the decision to postpone the Winter School originally scheduled for 15 October to 7 January.
The reason for this is to allow for ethics board approval for the research project that is connected to the Think Tank on cultural differences in debriefing led by Janice Palangalas.
We are also taking the opportunity to make it easier for delegates to access more workshop content in the second half of the event and will be sharing a revised programme very soon.
If you have already registered for Winter School we will carry over your registration to the 7 January event. If you prefer to cancel please email sesam@worldspan.co.uk and this will be managed for you.
The SiReN meeting on 14 October will go ahead as planned.
We apologise for any inconvenience but hope that you will understand the rationale and that we can welcome you to the Winter School in the New Year.
SESAM EC