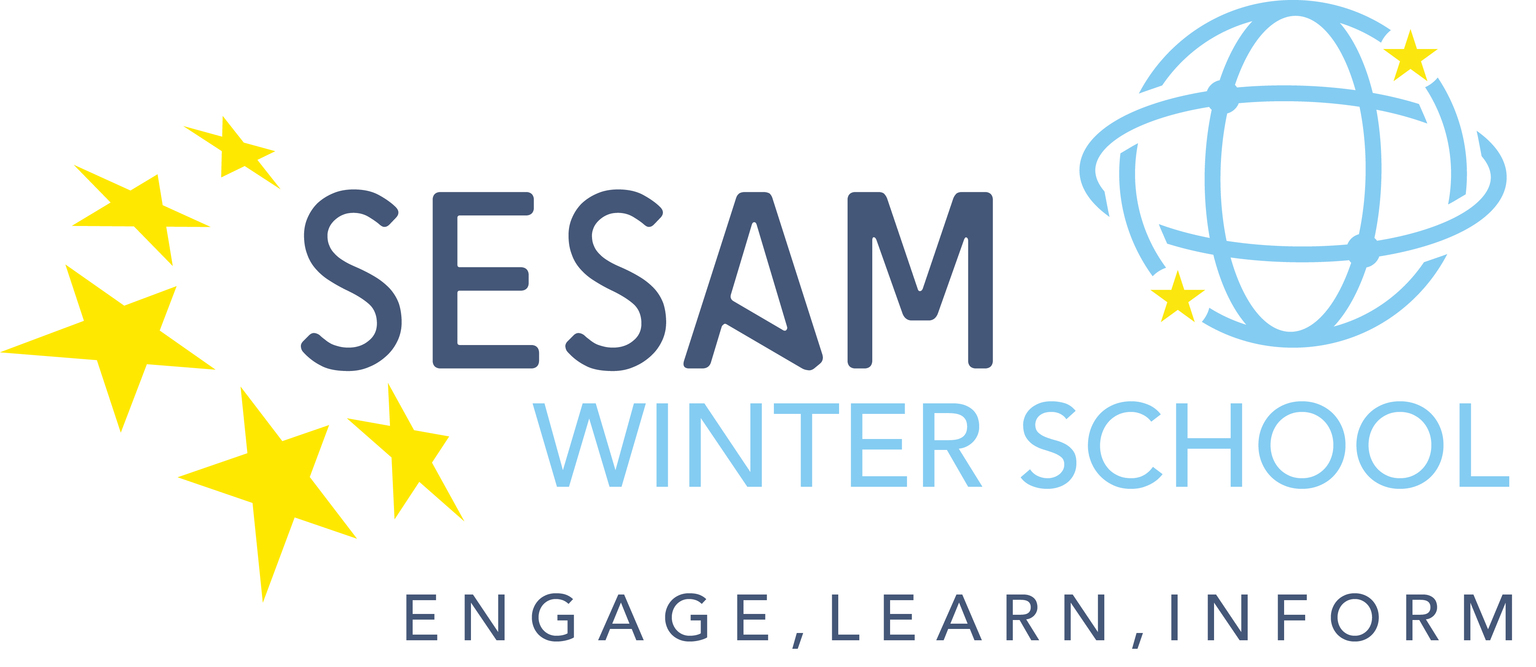 Simulation in Healthcare: How do cultural differences influence and impact efficacy in debriefing?
Friday 15th October 2021 – Virtual
SESAM is pleased to announce registration is now open for Winter School and SiReN meeting https://na.eventscloud.com/ereg/index.php?eventid=632819&
Programmme
12:30 - 14:30 CET - Think Tank - led by Janice Palaganas
15:30 - 18:30 CET - Workshops
Workshop 1: Making Some Cognitive Space When Debriefing
Speakers: Dr Vincent Grant and Dr Michael Meguerdichian
Facilitators: Susan Eller, Helen Catena, Amy Cripps, Dr Jon Duff, Dr Gavin Burgess
Debriefing is an essential element of simulation-based learning, but the task of facilitating a debriefing is difficult to learn and master based on the high cognitive load inherent in the activity of debriefing. This is due to a number of competing cognitive priorities that a debriefer must contend with during a debriefing. This workshop will review the topic of cognitive load and provide strategies to both identify and mitigate areas of excess cognitive load within a debriefing. The workshop will be a highly interactive session with both didactic information and interactive exercises to further understand cognitive load, where it intersects in debriefing and practical strategies to mitigate the effects of cognitive load, all in an attempt to maximize growth and development of a simulation facilitator / debriefer and ultimately to enhance learning
Workshop 2: Developing Debriefing Skills for Clinical Environments
Speakers/Facilitators: Cristina Diaz-Navarro, Stuart Rose, Sigrun Qvindesland
Debriefing in simulation enables focussed discussions aiming to improve knowledge and performance . Its incorporation into clinical practice allows the whole team to discuss real events, encourages reflection and allows a deep level of experiential learning.
Many approaches have been proposed to carry out debriefings in clinical environments, such as TALK©, DISCERN, INFO, or DISCOVER-PHASE.
TALK© guides team self-debriefing and supports an inclusive culture of dialogue, empowering clinicians to act and improve. It is underpinned by well-defined values that foster positive communication strategies and continued commitment to patient safety.
INFO Debriefing guides charge nurses to facilitate interprofessional team reflection after important pre-determined clinical events, focusing on improving the system's and the team's performance. Its use requires 2 hours and the INFO form as a cognitive aid.
During this session, delegates will gain familiarity with the TALK and the INFO frameworks, discuss how to overcome barriers, and practice the skills required to facilitate short clinical debriefings in their working environments.
Workshop 3: Debriefing Safety 2 Elements
Speaker: Peter Dieckmann
Workshop 4: Virtual Debriefing and Psychological Safety
Speaker: Walter Eppich
(Please note participants will be invited to indicate their workshop preference once numbers are confirmed)
Scientific Programme Committee:
Dr David J Grant, Simulation and Inter-professional Learning Lead, Bristol Medical School
Esther Léon Castelao, Director of Master of Health Professions Education, University of Barcelona
Dr. Gabriel Reedy, Reader in Clinical Education, King's College London
Registration Prices:
SESAM Members €140
Non-Members €160
Think Tank only - for LMIC €15
SiReN - Free of Charge
Each year, the SESAM Winter School will convene a group of interested members to explore a topic of shared and common interest. Faculty for Winter School will be tasked with working on specific questions relating to this topic and committed to publishing their findings.
Winter School 2021 will address the issue of debriefing in simulation and specifically how cultural differences can influence and impact on the efficacy of that process.
We encourage members and non-members with an interest in this topic to register their early interest to join. Participant numbers are limited and faculty leaders will approve registrations to ensure best representation and mix of subject-matter experts and observers. The assembled faculty will be cross-disciplinary, non-hierarchical and representative.
We particularly welcome applications from early career professionals and a number of places have been set aside for those willing to undertake rapporteur duties.
SESAM Winter School 2021 will be online and virtual but in future years we very much hope to meet in person and to continue to foster a relaxed, informal and retreat-like environment to enable us to do our best fact-finding work.
Attendees at the SiReN Meeting, taking place on Thursday 14th October, who also wish to attend Winter School, will be able to register for both meetings.