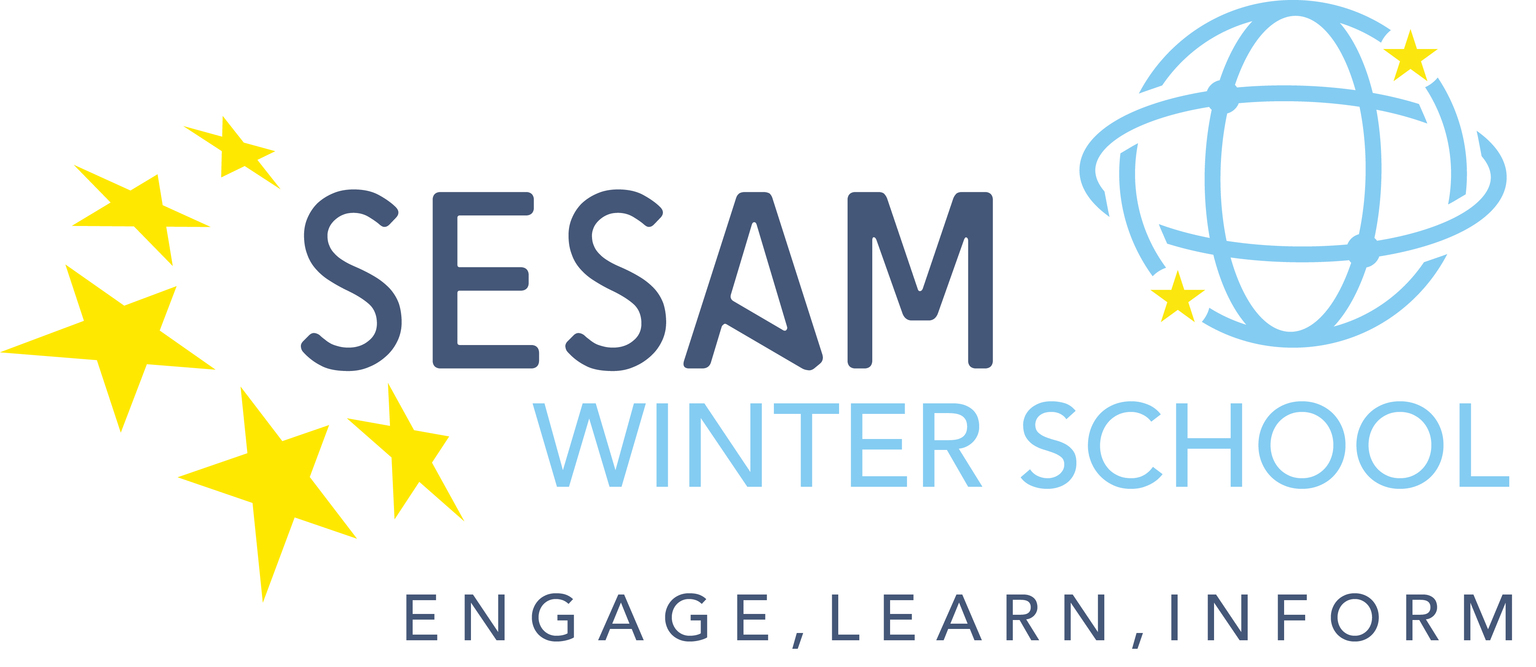 Winter School 7 January 2022
Simulation in Healthcare: How do cultural differences influence and impact efficacy in debriefing?
SESAM is pleased to open registration for the inaugural SESAM Winter School.
Each year, the SESAM Winter School will convene a group of interested members to explore a topic of shared and common interest. Faculty for Winter School will be tasked with working on specific questions relating to this topic.
Winter School 2022 will address the issue of debriefing in simulation and specifically how cultural differences can influence and impact on the efficacy of that process.
SESAM Winter School 2022 will be online and virtual but in future years we very much hope to meet in person and to continue to foster a relaxed, informal and retreat-like environment to enable us to do our best fact-finding work.
We have an additional registration category for attendance at Think Tank only for those from Lower and Middle Income Countries.
Registrations require payment in full by credit/debit card at the end of the registration process.
SESAM Members €140.00
Non-Members €160.00
Think Tank only - for LMIC €15.00
Winter School will comprise two parts – the first a Think Tank led by Janis Palaganas and Sharon Dowell. We will then invite you to join a choice of workshops as outlined in our agenda. Please register here and then choose your preferred workshops. Numbers are limited and places are allocated on a first-come first-served basis.
AGENDA (all time CET)
1230 - 1430 Welcome and Diversity in Simulation Debriefing Think Tank led by Janis Palaganas and Sharon Dowell - you can read the full detail on the Think Tank here: Think Tank
1430 - 1500 Break
WORKSHOPS
1500 - 1800 Making some cognitive space when debriefing - Leads: Vince Grant, Michael Meguerdichian Facilitators: Susan Eller, Jonathan Duff, Helen Catena, Amy Cripps, Michelle Brown and Gavin Burgess (this workshop runs for the remainder of the afternoon session)
WORKSHOPS (please note: these workshops run for 90 minutes each and you can select two choices as part of your registration)
1500 - 1630 Psychological Safety during Virtual or In-Person Debriefings: What's the Same and What's Different - Walter Eppich, Katja Schalles, Michaela Kolbe
1500 - 1630 Developing debriefing skills for clinical environments - Cristina Diaz-Navarro, Stuart Rose, Sigrun Qvindesland - More information HERE
1500 - 1630 Debriefing Safety 2 Elements - Peter Dieckmann, Carla Sa Couto
1630 - 1645 BREAK
WORKSHOPS (please note: these workshops run for 90 minutes each and you can select two choices as part of your registration)
1645 - 1815 Psychological Safety during Virtual or In-Person Debriefings: What's the Same and What's Different - Walter Eppich, Katja Schalles, Michaela Kolbe
1645 - 1815 Developing debriefing skills for clinical environments - Cristina Diaz-Navarro, Stuart Rose, Sigrun Qvindesland
1645 - 1815 Debriefing Safety 2 Elements - Peter Dieckmann, Carla Sa Couto
1815 - 1830 Summary and close