SESAM Annual Meeting 2022
---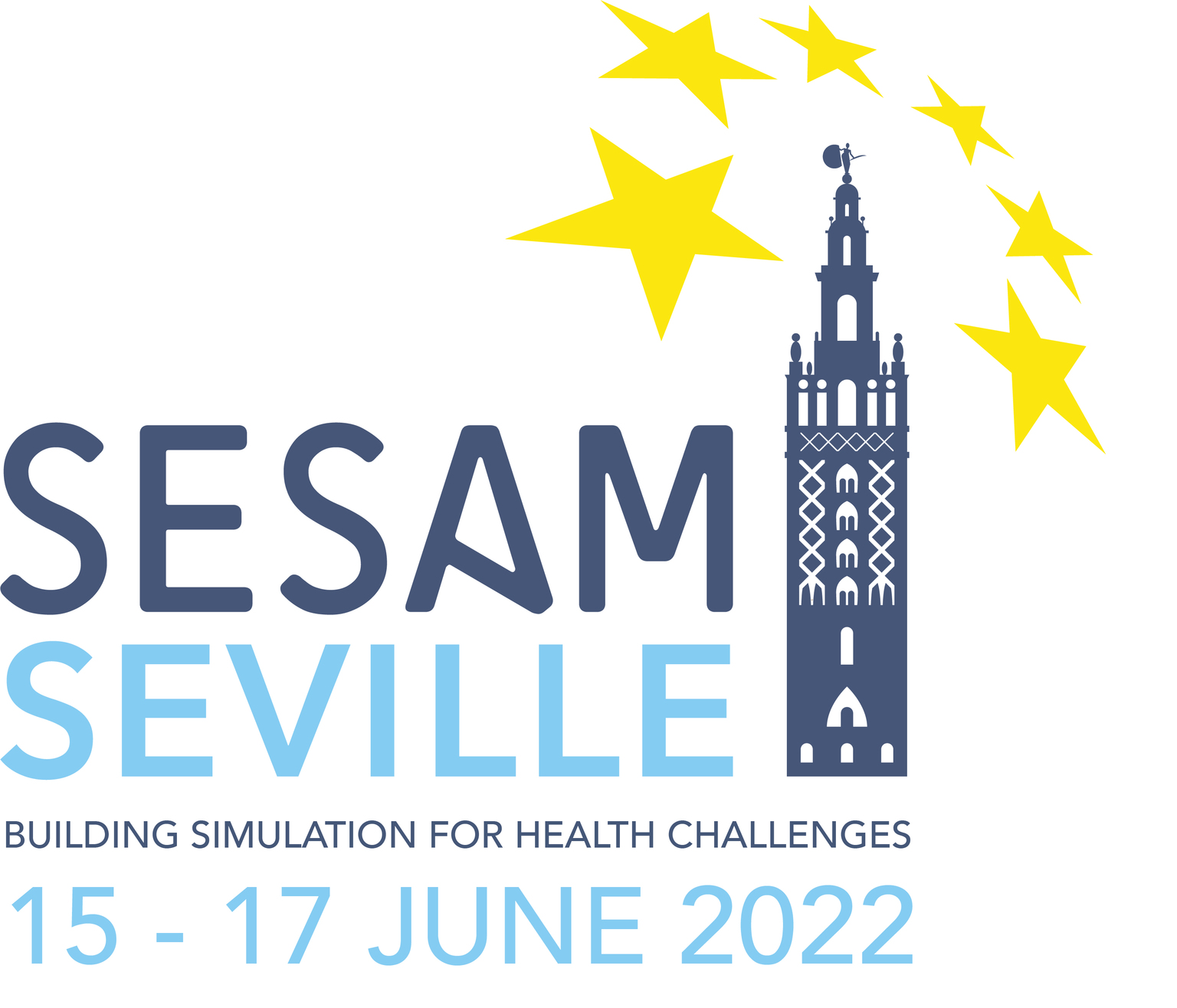 We are delighted to announce that the 2022 Annual Meeting of SESAM will take place in Seville, Spain on 15-17 June.
Following the very successful virtual meeting in 2021 we will be presenting the 2022 meeting as a blended face to face and hybrid event to allow us to continue to welcome a truly diverse and global delegation. Our call for abstracts is planned for October 2021.
More information will be available soon, in the meantime we invite you to register your early interest to ensure you are included in all our communications and receive our link to registration as soon as this is available.