Gala Dinner
---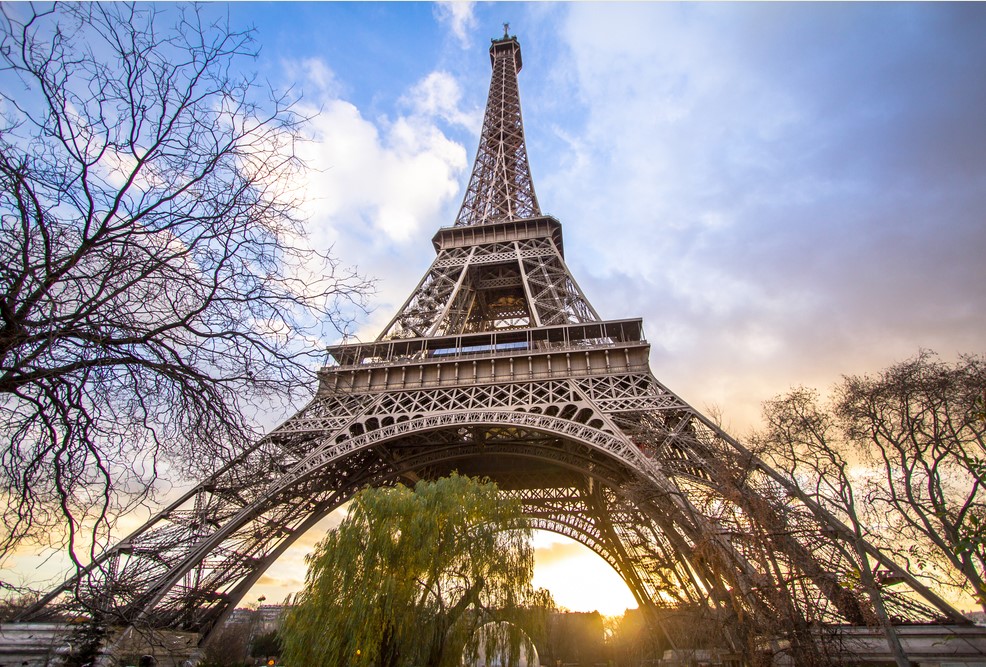 Join us for a unique and unforgettable experience with a chance to enjoy the best views over the city of Paris by night!
You will have the chance to network and enjoy a three course meal at the restaurant located on the first floor of the Eiffel Tower to include the following;
- Champagne on arrival
- Starter
- Main Course
- Dessert
- Water
- Wine (1 glass per guest)
- Coffee
Here are some facts about the Eiffel Tower:
- The Eiffel Tower was built for the 1889 Paris Exposition and was not intended to be permanent.
- It takes 1,665 steps to climb all the way to the top of the Eiffel Tower.
- The Eiffel Tower is 324 metres tall (including antennas) and weighs 10,100 tonnes.
Don't miss out on this unique experience to dine on one of the world's most famous monuments!
Date: Thursday 15 June
Meeting time: 2015hrs
€89.00
French VAT totalling €9.21 is included in each purchased Gala Dinner Ticket. Food & beverage VAT at 10% (€5.68) and alcohol VAT at 20% (€3.53).
Important information:
All guests will need to arrive at the foot of the Eiffel Tower between the South and East pillars where a member of the SESAM team will meet you. You must arrive on time to gain access to the lift up to the restaurant. Full times and instructions will be included within your Gala Dinner voucher which you will receive approximately 2 weeks prior to the dinner.
Each guest will be required to pass through security before gaining access to the lift. A list of prohibited items are detailed below.
Prohibited items include - Glass, cans, animals, weapons, sharp objects, explosives, flammables and volatile substances.