Confirmed Exhibitors and Sponsors
---
Platinum Partners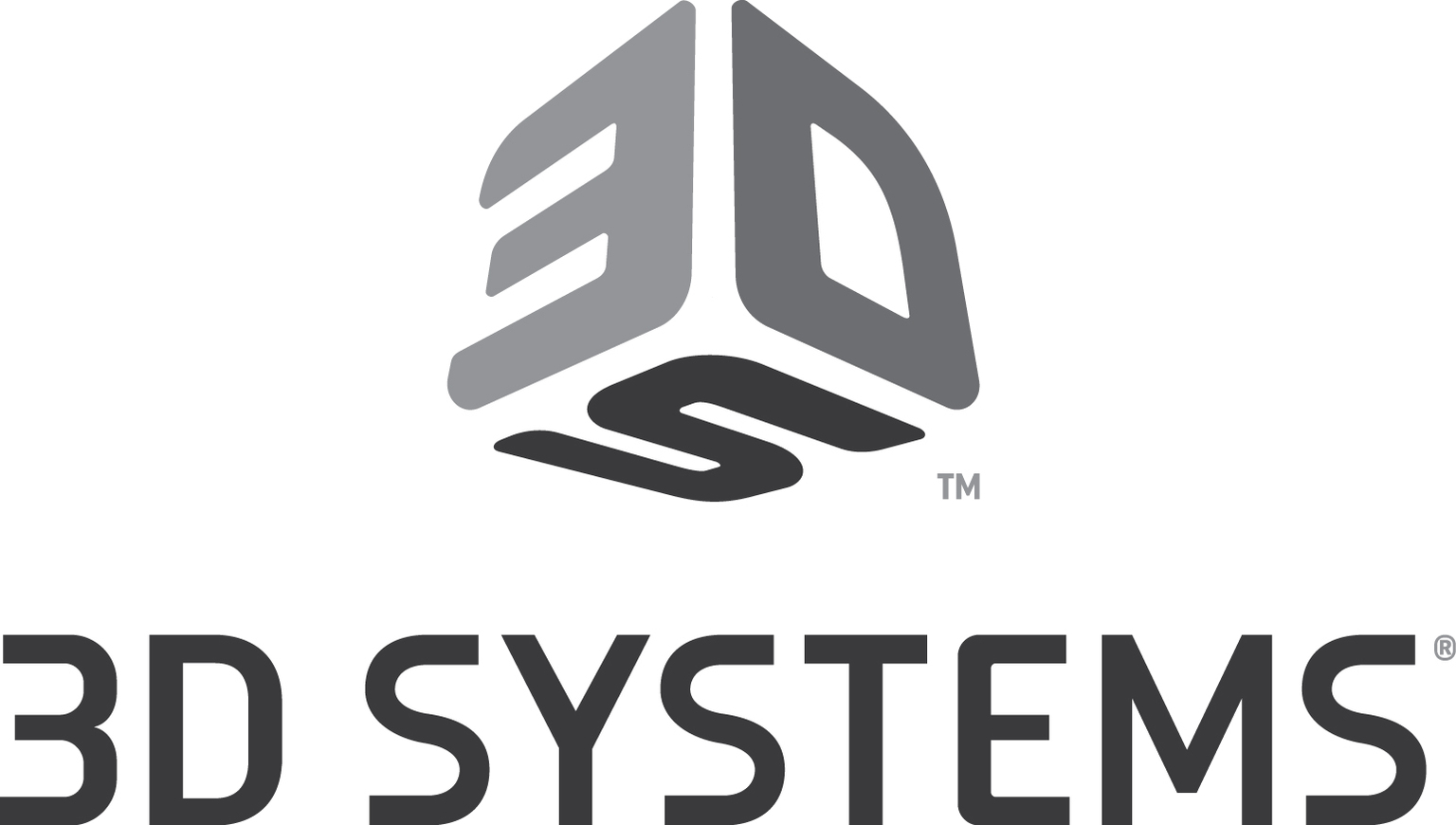 ​

​
3D Systems is a pioneer for healthcare solutions that improve outcomes which benefit both patients and surgeons. We are dedicated to helping medical professionals train for, plan and practice complex medical procedures. Stop by our booth where you will be able to see our advanced solutions, including:
3D Systems' Simbionix virtual reality medical simulators for realistic hands-on training of critical skills and full procedures without patient risk.
MentorLearn™, our web-based simulator curricula management system. We offer the optimal solution for managing simulation-based training and education needs for the entire line of simulators.
PROcedure Rehearsal Studio™, which allows clinicians to create a patient-specific 3D anatomical model (virtual or 3D printed) based on a patient's CT for the purpose of simulating, analyzing and evaluating preoperative endovascular surgical treatment options.
D2P (DICOM to PRINT), a stand-alone modular software package designed to address and consolidate all 3D Model preparation steps, which minimizes the effort and time associated with the creation of a patient-specific model.
Our global team works with customers to help navigate technologies and provide support for surgical planning, training, device design, personalized medical technologies and 3D printing.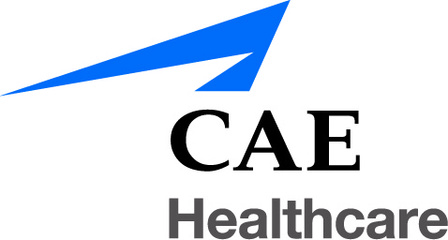 CAE Healthcare delivers leading-edge simulation training solutions to hospitals, physicians, nurses, students, emergency responders and the military around the world.
With a mission to improve patient safety and outcomes, we develop each product in partnership with clinicians and clinical educators whose aim is to ensure physiological accuracy and educational relevance.
Visit the CAE Healthcare booth to learn about our advanced patient, imaging and surgical simulators, including the new Lucina Fidelis birthing simulator, the gold standard HPS patient simulator as well as the VIMEDIX ultrasound simulator and Blue Phantom ultrasound trainers.
Ask about our Hospital Services solutions for staff assessment, development and validation. Finally make yourself familiar with LearningSpace, our center management solution and Replay, our new debriefing tool.
Gold Partners

Laerdal is a global company dedicated to our mission of Helping Save Lives. Our vision is that no one should die or be disabled unnecessarily during birth or from sudden illness or trauma.
For more than 60 years, Laerdal has remained a world leader for healthcare education, training, and therapy solutions. In collaboration with partners, experts, and researchers Laerdal aims to continue to improve and innovate to help save lives. By implementing what has been shown to work within the areas of resuscitation, patient care and global health, we believe we can help save 500,000 more lives, every year.
Silver Partners

​
Gaumard is committed to providing innovative simulation solutions for health care education. Our products are built on a foundation of knowledge and experience in maternal, neonatal, emergency, nursing, respiratory and life support simulation that spans over 65 years. We offer unrivalled Tetherless "Care in Motion" simulation technology. We are pioneers and the industry leaders. Educators worldwide rely on our diverse simulators to train today's health care students and professionals. Our philosophy remains "Leadership through Innovation."
Gaumard® Scientific
14700 SW 136 Street
Miami, FL 33196
P: 305.971.3790
F: 305.667.6085
E: sales@gaumard.com
Exhibitors
​

​

​
​

​
​

​
​

​
​




​
​