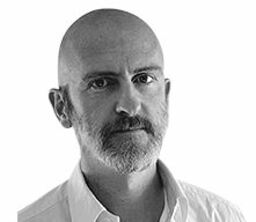 I was elected as Secretary of SESAM at the 2019 meeting in Glasgow, Scotland.
In my current role at the Università del Piemonte Orientale I lead the Simulation Centre in Health Science and conduct research and teach in the field of simulation-based learning. I have lectured at many national and international scientific congresses and am author or more than 45 research articles published in peer review journals.
My career began in Italian NHS hospitals as a resident in Anaesthesiology and Intensive Care and then developed an interest in Emergency Medicine and Disaster response and am the co-founder of the Research Centre in Emergency and Disaster Medicine at the Università del Piemonte Orientale.
I also served the Regional Office for Europe of World Health Organization as technical officer in emergency medical systems.
I have been Secretary and President of the EMDM Alumni Association between 2005-2009 and am an active member of the Board of Directors of the Italian Society of medical simulation (SIMMED).
I look forward to developing significant initiatives for SESAM members, strengthen existing ones and work to better unite European simulationists within the broader domain of global education.