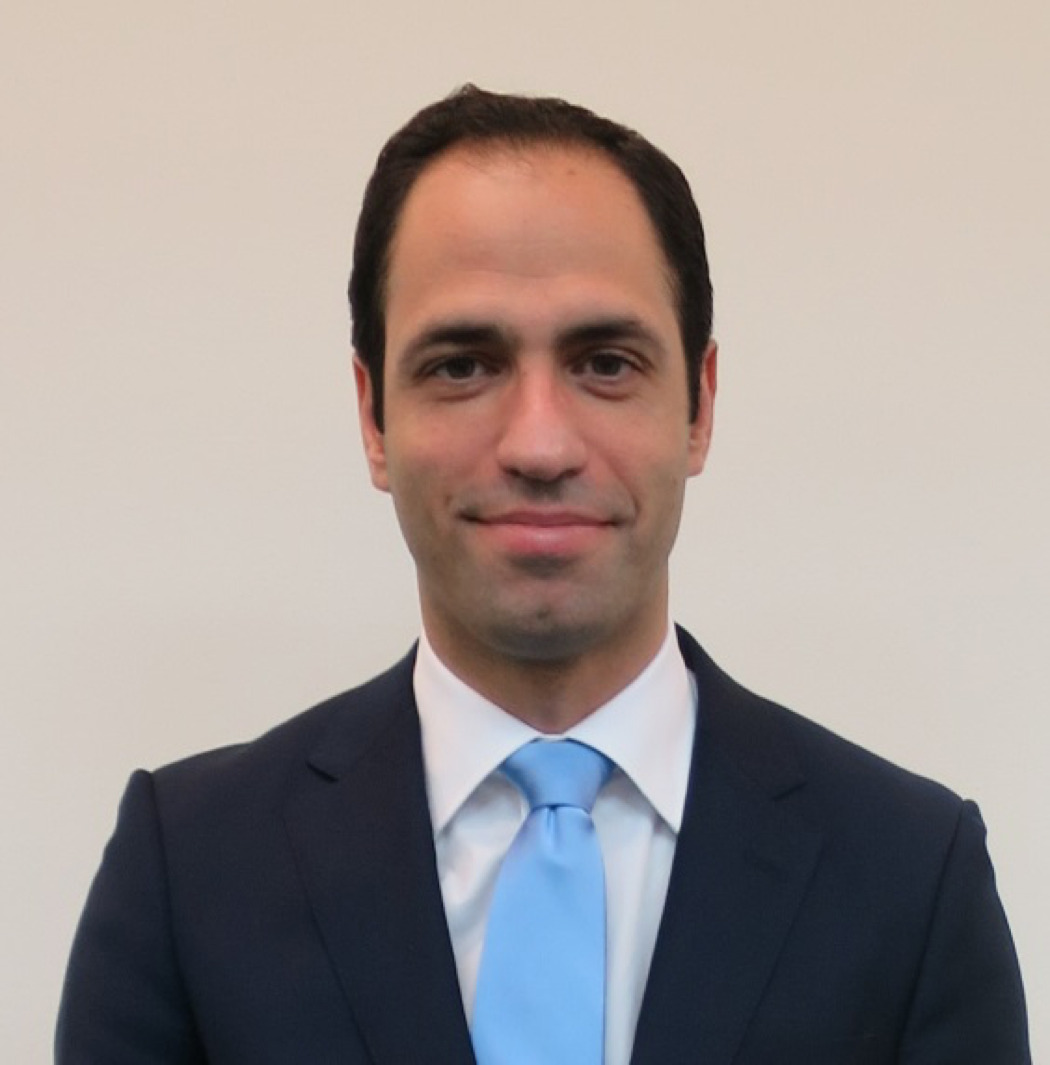 At CHUC, is also Coordinator of the Ambulatory Surgery Unit and General Hospital OR, Scientific Coordinator at the International Department and General Coordinator of Simulation Centre.
Portuguese representative at the European Society of Anesthesiologists.
Implemented several national and international pre and post-graduate simulation programs.
Main organizer of the 1st European - Latin American Meeting on Healthcare Simulation and Patient Safety – SESAM/ALASIC (co-sponsored by SSH), Co-Chair of SESAM 2016 and Chair of SESAM 2018 OC.
President of SPSim (Portuguese Society for Simulation in Health Sciences) from 2011 to 2017.
President of the medical simulation section of the Portuguese Society of Anesthesiologists.
Staff anesthesiologist at Coimbra University and Hospitals Center (CHUC) and serves as faculty at University of Beira Interior.