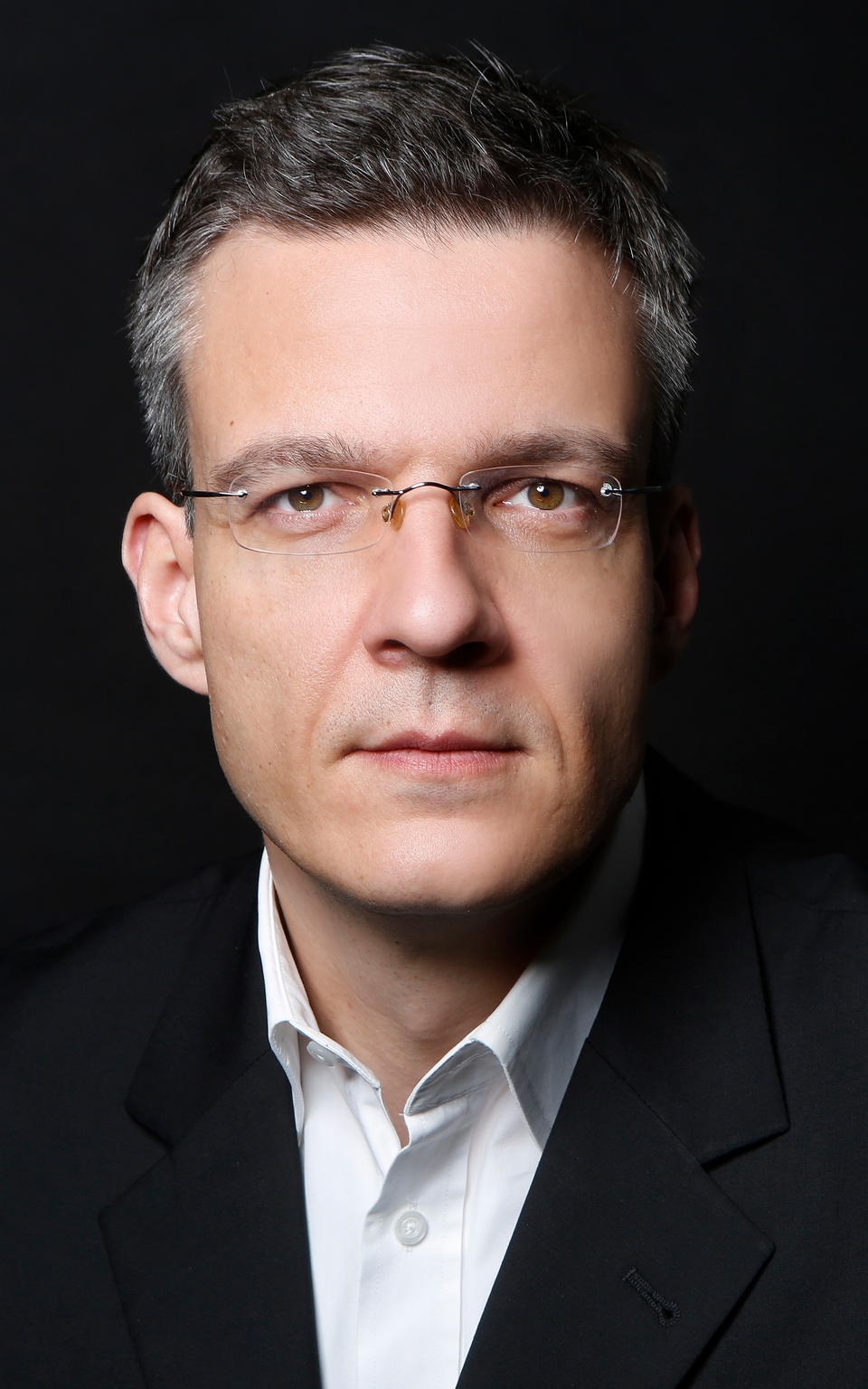 My name is Ralf Krage and I have been elected as President of SESAM's Executive Committee at the 2013 annual meeting in Paris, France.
I received my medical degree from Hannover University, Faculty of Medicine in Germany in 1995. I subsequently completed my anesthesiology residency training in Hannover and Düsseldorf, Germany. From 2002-2006 I was an attending physician in the department of anesthesiology and intensive care at the university medical center Düsseldorf, Germany. Since 2007 I have been working at the VU university medical center in Amsterdam, the Netherlands as both clinician and deputy anesthesia residency program director.
Since 2002 I have been gaining experience in simulation-based training in simulation centers in both university medical centers (Düsseldorf, Germany / Amsterdam, Netherlands).
In my current position as the director of the ADAM simulation group at the VU university medical center in Amsterdam our group focuses on enhancing patient safety by teaching and implementing Crisis Resource Management (CRM) principles for multidisciplinary teams into daily practice using simulation as a powerful educational tool.
I have served as faculty on many international simulation instructor courses in Germany, the Netherlands, Italy, Austria, Chile, Brasil and Singapore. I also served as a speaker and faculty in numerous workshops on instructor competencies in many international meetings (SSIH, SESAM, DSSH).
Currently I am also the vice-president of the DSSH (Dutch Society of Simulation in Healthcare).
In January 2013 I served as Co-Chair of the 2013 International Meeting on Simulation in Healthcare (IMSH), the annual meeting of the Society for Simulation in Healthcare.
I look at SESAM as a very important organization within health care. The way we teach, the way we apply new ideas in daily practice is changing drastically these days. Medical simulation plays a fundamental role within those changes.
Being a healthcare provider on the one hand but also being a clinical educator on the other hand I realize how important it is to have a common platform for simulation providers.
I see SESAM as an international society that is a key-player in bringing together healthcare providers and simulation enthusiasts from different professions, disciplines and backgrounds.
If you have any questions, ideas or thoughts concerning simulation in health care, please do not hesitate to contact us. We look forward hearing from you!
Best regards,
Ralf Krage