Keynote Speakers 2019
---
Jessica Mesman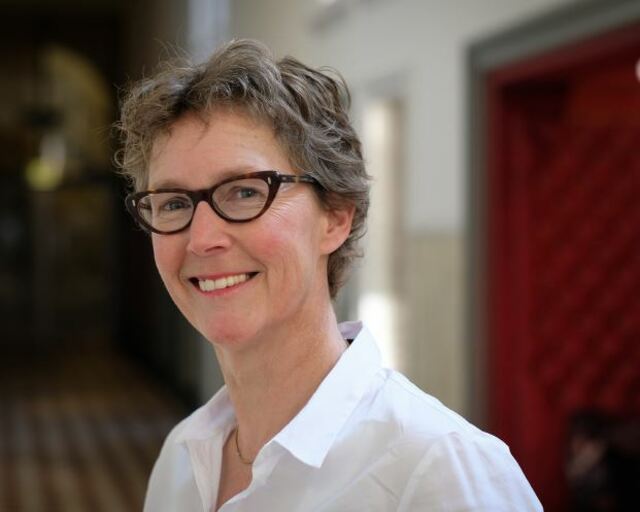 Jessica Mesman is associate professor in the field of Science and Technology Studies (STS) at Maastricht University in Netherlands. She has more than 25 years of experience in ethnographic studies in various countries in health care settings (mainly ICU, OR and Emergency).
Her work on patient safety is nationally and internationally recognised as progressive by focusing on strengths of practices since the early 2000s and her work on 'exnovation' in particular. She has published widely, given keynote presentations on the topic and has been invited scholar at several international universities around the world.
Moreover, she is one of the leading scholars in the area in the area of video-reflexive ethnography (VRE), supported hospital simulations, provides courses and team-training in this collaborative, engaged, bottom-up, visual method. She also published several books on this subject in close collaboration with other experts in this area and is one of the initiators of establishing the VRE International Association (VREIA). On basis of her expertise she is also officially affiliated with the Mayo Clinic, Rochester, USA.
KT Waxman, DNP, MBA, RN, CNL, CENP, CHSE, FSSH, FAAN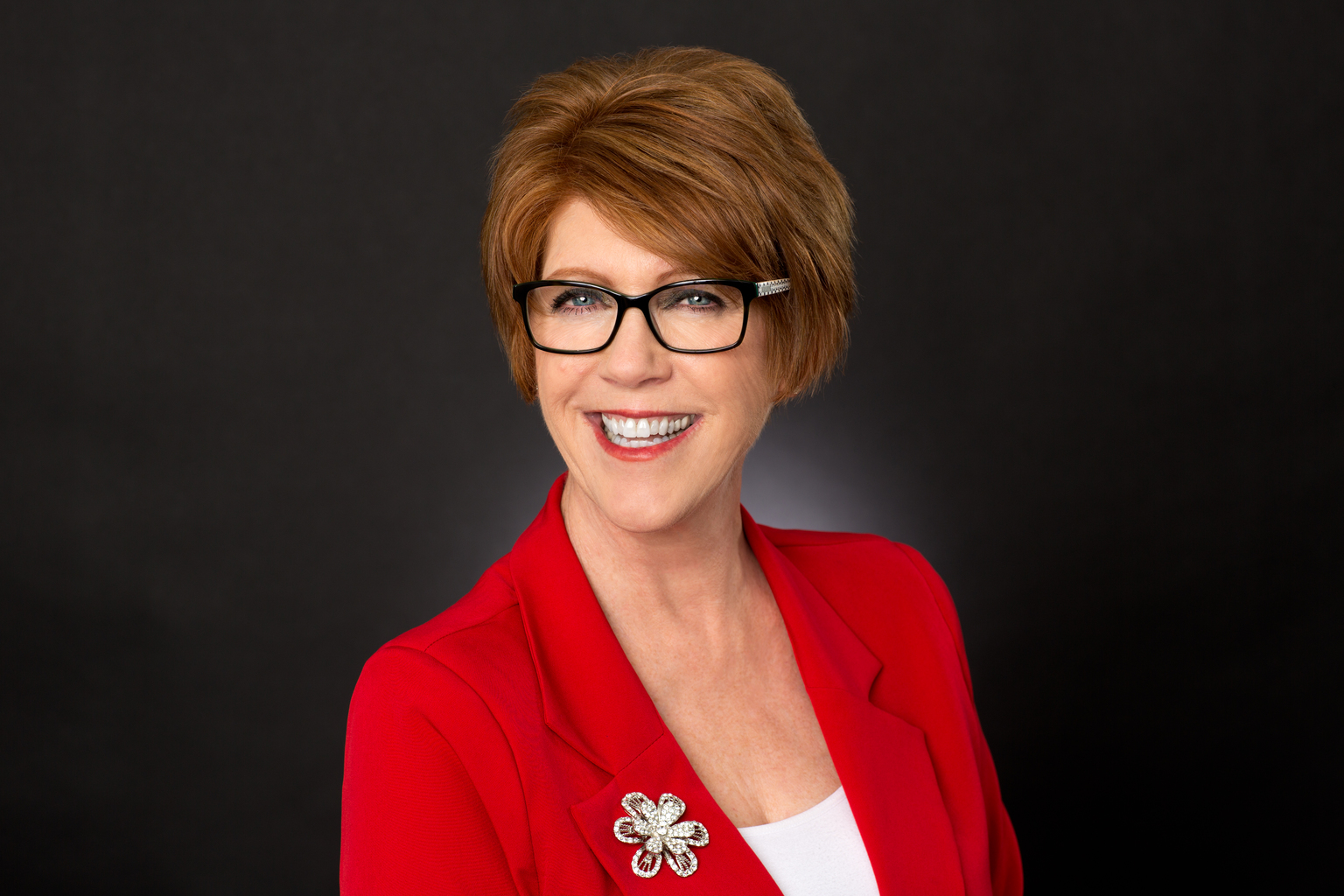 Dr. KT Waxman is a national nurse leader and executive with over 30 years of experience in healthcare and corporate settings. She is an Associate Professor at the University of San Francisco and is the Director of the Executive Leadership Doctor of Nursing Practice (DNP) program. She is also the Director of the California Simulation Alliance (CSA) at HealthImpact. An internationally known speaker and author, Waxman is also a past president of the Association of California Nurse Leaders (ACNL) and past board member, serving as Treasurer, for the American Organization of Nurse Executives (AONE). She is currently President of the Society for Simulation in Healthcare (SSH), a 4,000-member international, interprofessional organization.
Dr. Waxman's work has been published extensively and can be found in the Journal for Simulation in Healthcare, Clinical Simulation for Nursing, Journal of Nursing Education, Nurse Leader and Creative Nursing journals, among others. She has authored 3 books on Finance and Budgeting, and just completed the second edition of "Financial and Business Skills for the DNP", published by Springer. She co-authored a simulation book, "Healthcare Simulation Program Builder" and has authored several chapters in simulation and leadership textbooks.
Dr. Waxman received her DNP from the University of San Francisco, with an emphasis on health systems leadership and a concentration in clinical simulation. She holds certifications as Clinical Nurse Leader (CNL), Certification in Executive Nursing Practice (CENP), Certification as a Simulation Healthcare Educator (CHSE) and is a Fellow in the American Academy of Nursing (FAAN) and the Society for Simulation in Healthcare (FSSH).
To contact KT, please email her at
sshpresident2019@gmail.com
, follow her on Twitter @ktwaxman and connect with her on LinkedIn (KT Waxman).
Christopher Hampson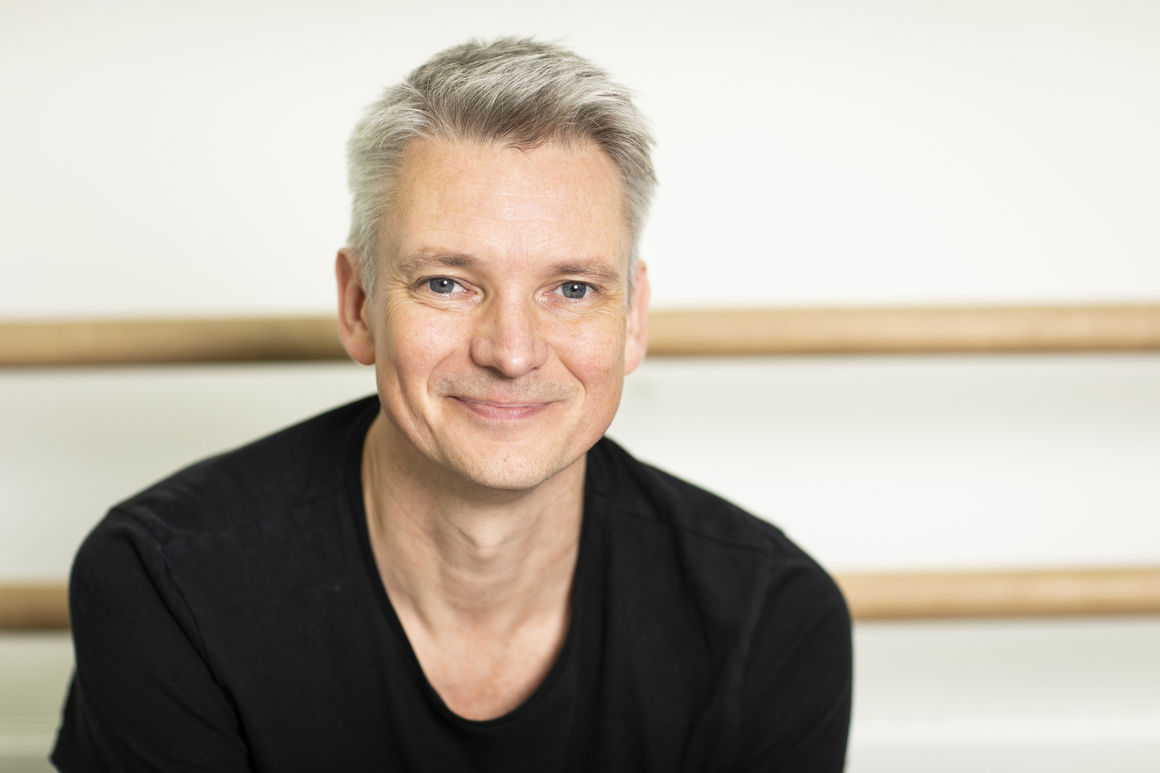 Christopher Hampson joined Scottish Ballet as Artistic Director in 2012 and was appointed Artistic Director / Chief Executive of Scottish Ballet in 2015.
Christopher trained at the Royal Ballet Schools. His choreographic work began there and continued at English National Ballet (ENB), where he danced until 1999 and for whom he subsequently created numerous award-winning works, including Double Concerto which won a National Dance Award, Perpetuum Mobile and The Nutcracker. Christopher's production of Romeo and Juliet, created for the Royal New Zealand Ballet (RNZB), was nominated for a Laurence Olivier Award (Best New Production 2005). Christopher created Sinfonietta Giocosa for the Atlanta Ballet (USA) in 2006 and after a New York tour it received its UK premiere with ENB in 2007. He created Cinderella for RNZB, and was subsequently hailed as Best New Production by the New Zealand Herald and televised by TVNZ in 2009. His work has toured Australia, China, the USA and throughout Europe. Other commissions include, Dear Norman (Royal Ballet, 2009); Sextet (Ballet Black, 2010); Silhouette (RNZB, 2010), Rite of Spring (Atlanta Ballet, 2011), Storyville (Ballet Black, 2012) nominated for a National Dance Award 2012, and Hansel and Gretel (Scottish Ballet 2013).
Since Christopher joined the Scottish Ballet, the Company has performed in theatres across the world including: The Kennedy Center, The Royal Opera House, The Maryinsky Theatre and the Joyce Theatre, New York. He has brought some of the most sought after creators in dance to work with Scottish Ballet, including Crystal Pite, David Dawson, Javier de Frutos and Helen Pickett. In 2017, Scottish Ballet curated the world's first Digital Season for dance creations to be viewed only via digital platforms. He also established a Dancer's Education Group (DEG) allowing dancers to receive structured and bespoke training in community engagement and teaching while pursuing their stage careers.
Beyond Scottish Ballet, Christopher participated in TEDx Glasgow, giving a talk on 'Creative Thinking'. He also developed and led the inaugural Young Rural Retreat for Aspiring Leaders, in association with Dance East. Christopher is co-founder of the International Ballet Masterclasses in Prague and has been a guest teacher for many major international companies and his work now forms part of the Solo Seal Award for the Royal Academy of Dance.