State-of-the-Art Speakers 2019
---
Ryan Brydges
BSc Hons (Kinesiology); MSc (Institute of Medical Science, Collaborative Program in Neuroscience);
PhD (Institute Medical Science: Health Professional Education)
Research Profile: http://www.researchgate.net/profile/Ryan_Brydges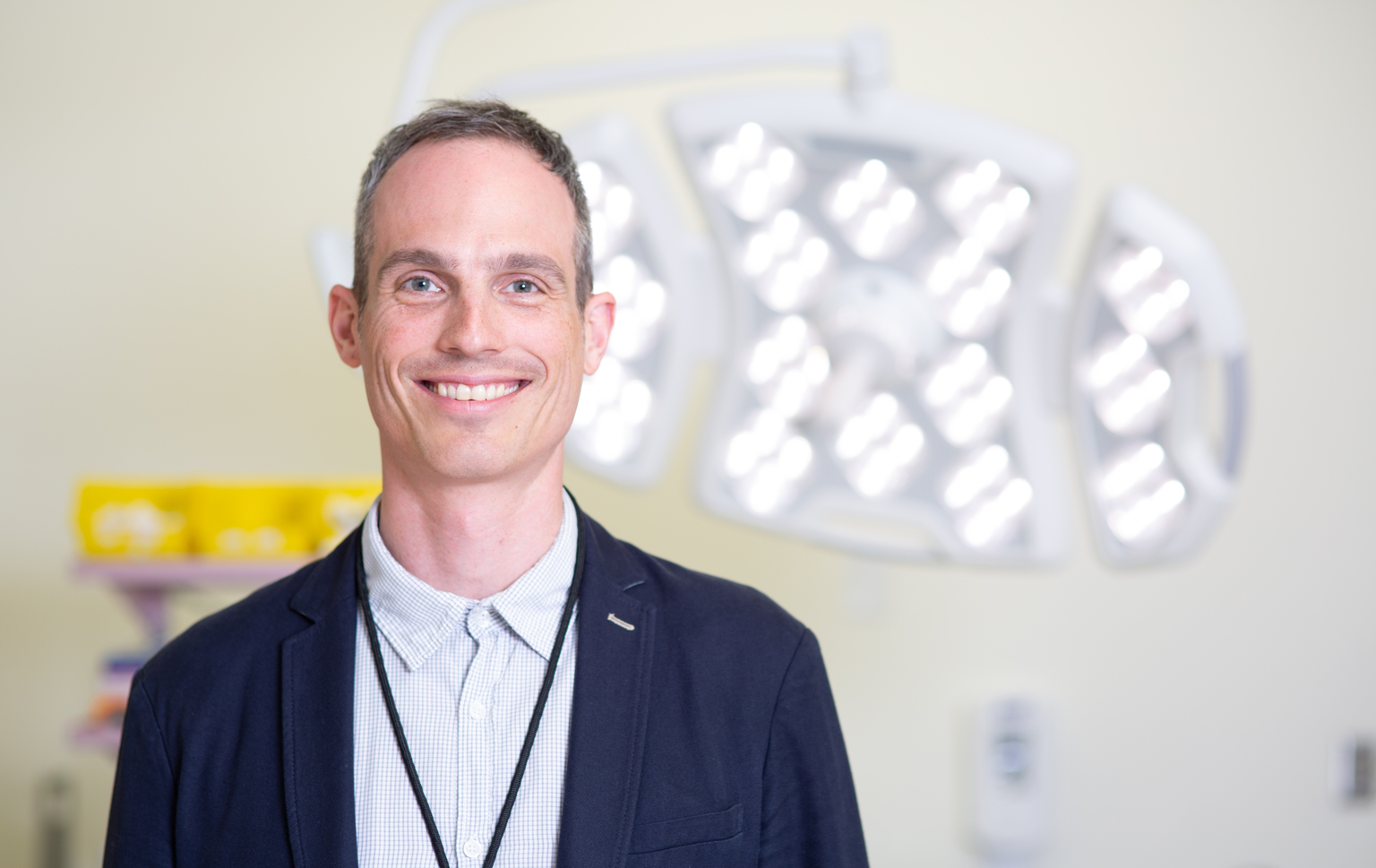 Recently, Ryan was awarded the Professorship in Technology-Enabled Education at St. Michael's Hospital (SMH) and the University of Toronto. Concurrent with that new appointment, Ryan is now the Research Director & Scientist at the Allan Waters Family Simulation Centre, University Health Network, and an Assistant Professor and Education Scientist in the Department of Medicine, University of Toronto. Ryan earned his PhD at the University of Toronto, and completed his post-doctoral fellowship with the Centre for Health Education Scholarship at the University of British Columbia. He translates his training from the disciplines of Kinesiology and Neuroscience to enhance his research study designs.
Ryan conducts research in three related domains: (i) clarifying how healthcare trainees and professionals manage (through self-regulation) their life-long learning, (ii) understanding how to optimize the instructional design of healthcare simulation (and other technology-enhanced learning modalities) for training and assessment of healthcare professionals (iii) identifying best practices in the training and assessment for bedside invasive medical procedures (e.g., lumbar puncture, central line insertion, thoracentesis). Examples of questions he asks include how trainees prepare for future learning, how they learn to self-regulate their effectively (i.e., develop and adapt their own learning strategies), how educators and trainees differ in their conceptions of learning, how validity evidence is collected and organized in assessment of health professionals, and how to design training using educational technologies (e.g., iPad apps, simulators) to enhance learning outcomes.
Ryan teaches in local, regional, national, and international settings, with learners from all stages of training (i.e., undergraduate to graduate students to continuing professional development). For example, he is a part of the 'master faculty' of two courses offered by the Royal College of Physicians and Surgeons of Canada Practice, Performance, & Innovation Unit. He also serves as an Associate Editor for the journal Advances in Health Sciences Education, and a Senior Editor for the journal Advances in Simulation.
Steven Yule
Dr. Steven Yule is an organizational psychologist, Associate Professor of surgery at Harvard Medical School and Director of Research & Innovation at the STRATUS Center for Medical Simulation in Boston. He is internationally recognized for his research on non-technical skills and patient safety in surgery. Most notably, he was one of the pioneers of the 'Non-Technical Skills for Surgeons' (NOTSS) behavior observation system, which is now being implemented for surgical education and research in North America, Europe, Australia, Africa and Asia. Dr. Yule has authored several seminal manuscripts on non-technical skills, edited the first surgical textbook on the topic, and leads a research laboratory at Harvard dedicated to advancing the field. His current research focuses on the relationship between non-technical skills and patient outcomes, implementing video-based assessments of surgical team behavior, and developing simulation-based support for astronauts to manage medical events on future Mars missions. He is also vice chair of the committee on non-technical skills at the American College of Surgeons, immediate past chair of the education committee of the Association for Academic Surgery, and associate faculty at both the Center for Surgery & Public Health, and Ariadne Labs for Health System Innovation at Brigham & Women's Hospital/Harvard School for Public Health.
Web: www.scholar.harvard.edu/yule and www.notss.org
Twitter: @NOTSS_Lab
Jean Ker
National Associate Postgraduate Dean for Clinical Skills and Simulation, NHS Education for Scotland
Emeritus Professor of Medical Education, University of Dundee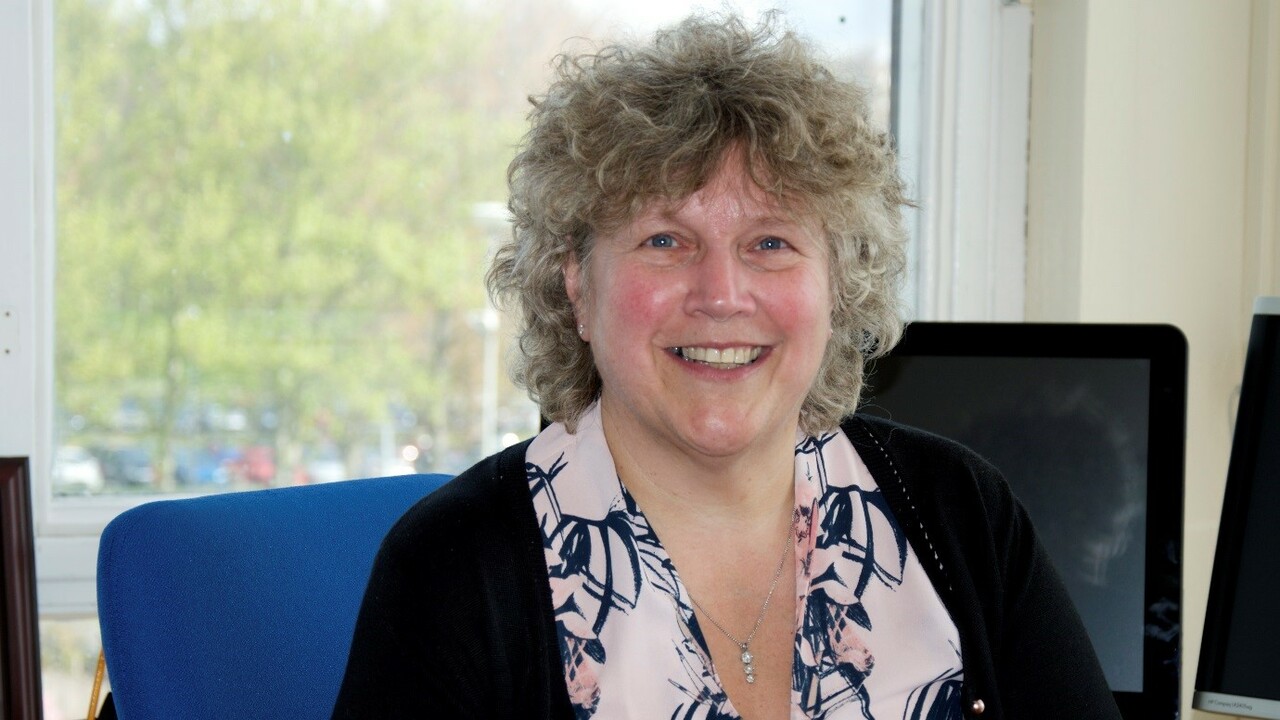 Jean was a practising primary care physician in an urban practice in Dundee, Scotland. She spent 20 years as an academic on the teaching and scholarship track at the University of Dundee developing clinical skills education using simulation for nursing and medical students.
She founded the multi-professional Scottish Clinical Skills Network (SCSN) in 2000 which influenced the development of the first national strategy for clinical skills. She was appointed Clinical Lead of the Scottish multi-professional Clincal Skills Managed Educational Network (CSMEN) in 2007 with a clear focus on supporting the remote and rural health workforce using simulation based education.
Jean has had the opportunity to work in medical education and primary care development in Kazakhstan, Oman, Kuwait, Bangladesh, Moldova and Latvia on behalf of the World Health Organisation, the British Council and University. She has over 100 perceived publications, and is on the editorial boards for peer reviewed journals on simulation and medical education.
She developed a medical education PhD programme and introduced a Masters in Simulation Based Education for Safe Clinical Practice at the University of Dundee as part of their world renowned Masters in Medical Education Programme.
She has been recognized at both UK and University level with awards for her teaching and scholarship, including an ASME Travelling Fellowship to the USA in 2012, the prestigious Chancellor's Award for Contribution to Teaching in 2014 and the International William Evans Travelling Fellowship to New Zealand in 2017. In 2018 she lead the CSMEN to successfully achieve the prestigious international ASPIRE award for Excellence in Simulation, the first Network in the UK and the world to receive the award.