Simulation Centre Networking Project
We are inviting all Simulation Centres throughout Europe, both large and small to present their centre and the courses run for inclusion in a Simulation Centre Network. This is accessible to everyone via our website and we believe will provide:
better communication with Simulation enthusiasts.
information sharing between Simulation Centres.
an updated list of Simulation Centres in Europe.
To make and application please click here
If you have any questions please contact sesam@worldspan.co.uk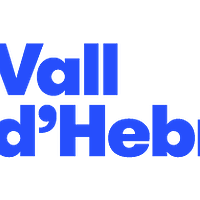 ---
The Vall d'Hebron Center for Advanced Clinical Simulation is integrated into the Vall d'Hebron University Hospital, and provides a transversal service to the institution. It forms one of the pillars of the Hospital's Teaching Department.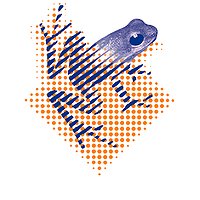 ---
Groningen, Netherlands
The University Medical Center Groningen (UMCG) Skills Center is the central hub for simulation training in the Northern regions of the Netherlands. It is part of the Wenckebach Institute for Education and Training (WIOO), and home to the Wenckebach Simulation Center for Training, Education & Research (WEBSTER).