Simulation Centre Networking Project
We are inviting all Simulation Centres throughout Europe, both large and small to present their centre and the courses run for inclusion in a Simulation Centre Network. This is accessible to everyone via our website and we believe will provide:
better communication with Simulation enthusiasts.
information sharing between Simulation Centres.
an updated list of Simulation Centres in Europe.
To make and application please click here
If you have any questions please contact sesam@worldspan.co.uk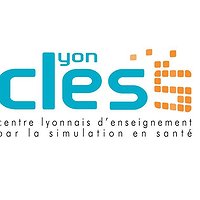 ---
Lyon, France
The CLESS is part of the SAMSEI Project (Stratégies d'Apprentissage des Métiers de Santé en Environnement Immersif – Learning Strategies for Healthcare Professions in an Immersive Environment), initiated by the Université Claude Bernard Lyon 1.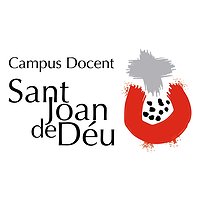 ---
Barcelona, Spain
The Centre of Simulation Sant Agustí has two aims: to train healthcare students in technical and non technical skills and to give solutions to real training needs of healthcare teams.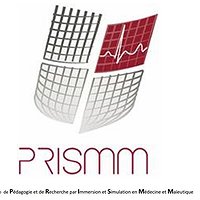 ---
PRISMM center is devoted to Pedagogy and Research by Immersion & Simulation in Medicine & Maieutics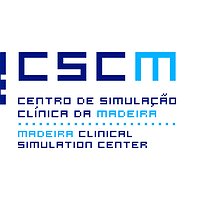 ---
Funchal, Portugal
Centro de Simulação Clínica da Madeira (CSCM) is a Clinical Simulation Center in Madeira Island, Portugal.