Simulation Centre Networking Project
We are inviting all Simulation Centres throughout Europe, both large and small to present their centre and the courses run for inclusion in a Simulation Centre Network. This is accessible to everyone via our website and we believe will provide:
better communication with Simulation enthusiasts.
information sharing between Simulation Centres.
an updated list of Simulation Centres in Europe.
To make and application please click here
If you have any questions please contact sesam@worldspan.co.uk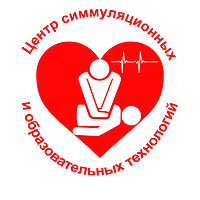 ---
The Center for simulation and educational technologies as a subdivision of the Karaganda Medical University is working since 2007. On the AMEE 2017 in Helsinki (Finland), the Center was awarded by the ASPIRE as an "Excellent in simulation". The aims of the simulation education are using mannequins, virtual patients, interactive types of AV equipment, standardized patients, development of self-directed learning for lifelong learning, using different assessment tools such as the MMI, the OSCE, the Group OSCE, and the integrated OSCE, and provide training for healthcare professions.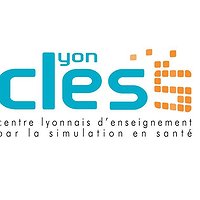 ---
Lyon, France
The CLESS is part of the SAMSEI Project (Stratégies d'Apprentissage des Métiers de Santé en Environnement Immersif – Learning Strategies for Healthcare Professions in an Immersive Environment), initiated by the Université Claude Bernard Lyon 1.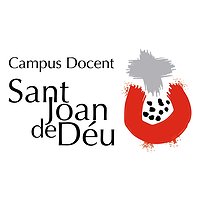 ---
Barcelona, Spain
The Centre of Simulation Sant Agustí has two aims: to train healthcare students in technical and non technical skills and to give solutions to real training needs of healthcare teams.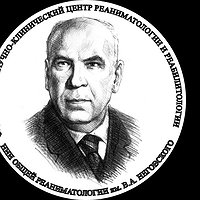 ---
Moscow, Russia
Our simulation center is located in the center of Moscow in a historic building.