Simulation Centre Networking Project
We are inviting all Simulation Centres throughout Europe, both large and small to present their centre and the courses run for inclusion in a Simulation Centre Network. This is accessible to everyone via our website and we believe will provide:
better communication with Simulation enthusiasts.
information sharing between Simulation Centres.
an updated list of Simulation Centres in Europe.
To make and application please click here
If you have any questions please contact sesam@worldspan.co.uk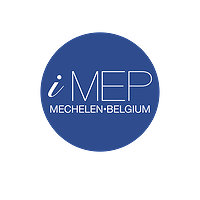 ---
Nipro is a leading global healthcare company dedicated to developing and delivering innovative and patient-oriented solutions for healthcare professionals, patients, and the pharmaceutical industry around the world. Nipro is committed to positive patient outcomes and improved quality of life.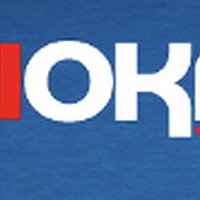 ---
Irkutsk, Russian Federation
IrkSTC is a one of the leading medical institutions of the Irkutsk region, it is a clinical base of 9 faculties of Irkutsk State Medical University and 8 chairs, Irkutsk State Institute of Advanced Medical. The regional hospital has developed and introduced a large number of advanced medical technologies and the clinic has an important organizational, methodological and coordinating role in improving the quality of care to the population, transferring lessons learned to other health facilities in the area.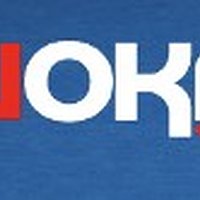 ---
Irkutsk, Russia
The Centre for Medical Simulation and Training of the Irkutsk Regional Clinical Hospital implements 27 simulation courses: 7 on neonatology, 16 on obstetrics, 2 on laparoscopy, and 2 on ultrasound diagnostics. It is one of the largest multi-disciplinary hospitals.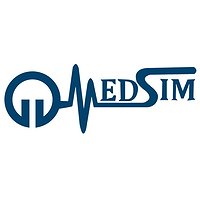 ---
Trabzon, Türkiye
Karadeniz Technical University Medical Education and Training Simülation Center's aim is to provide basic and advanced simulation-based training to maximize the quality of healthcare service. Our centre, which has a modern and technologically strong infrastructure, has a secretariat, cafeteria, men's and women's dressing room, meeting room, standardized patient preparation room, clinical skills laboratory, general surgery room, briefing and debriefing rooms and trainer rooms. In addition, there are an emergency unit, pediatric emergency unit, delivery unit, intensive care unit, and newborn unit with control rooms. There are medical gas systems in the form of oxygen, air and vacuum in each unit. A comprehensive recording is provided with 3 digital cameras and 1 microphone for each unit. In the control rooms, there is a single-sided glass and headphones that allow the instructors to monitor and listen to the units.