Simulation Centre Networking Project
We are inviting all Simulation Centres throughout Europe, both large and small to present their centre and the courses run for inclusion in a Simulation Centre Network. This is accessible to everyone via our website and we believe will provide:
better communication with Simulation enthusiasts.
information sharing between Simulation Centres.
an updated list of Simulation Centres in Europe.
To make and application please click here
If you have any questions please contact sesam@worldspan.co.uk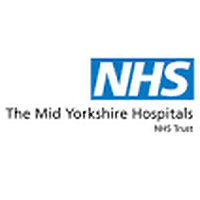 ---
Wakefield, United Kingdom
The Mid Yorkshire NHS Trust have a variety of virtual reality simulators, manikins and simulation models. Their facilities are based in the Trust Headquarters and Education Centre at Pinderfields Hospital, Wakefield and the Oakwell Centre at Dewsbury Hospital.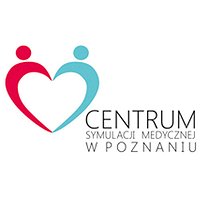 ---
Medical Simulation Center Medical University, im. Karol Marcinkowski in Poznan. Established in 2010.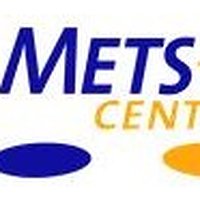 ---
Bilthoven, Netherlands
The METS Center develops and facilitates training courses to make healthcare professionals to provide the best and safest patient care. METS Center is the largest multidisciplinary simulation centre in the Netherlands. All simulation instructors in the Netherlands know METS Center because this centre provides the EuSim Simulation Instructor Courses (Basic/Refresher/Advanced) in the local language. A lot of foreign instructors followed these courses since we provide international EuSim Courses as well.