Simulation Centre Networking Project
We are inviting all Simulation Centres throughout Europe, both large and small to present their centre and the courses run for inclusion in a Simulation Centre Network. This is accessible to everyone via our website and we believe will provide:
better communication with Simulation enthusiasts.
information sharing between Simulation Centres.
an updated list of Simulation Centres in Europe.
To make and application please click here
If you have any questions please contact sesam@worldspan.co.uk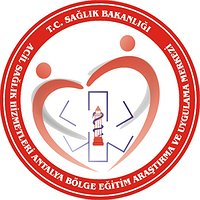 ---
Antalya, Turkey
Antalya Health Directorate - Region Training, Research and Simulation Centre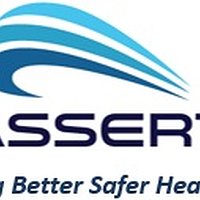 ---
Cork, Ireland
ASSERT aims to decrease medical error and improve patient care by enabling health professionals and trainees to engage in the deliberate practice of skills to predefined proficiency standards in simulated clinical settings.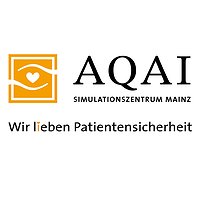 ---
Mainz, Germany
Training since 2003 in anesthesia, intensive care, emergency medicine, cardiology, endoscopy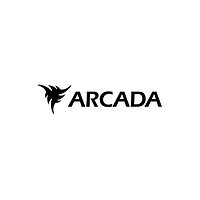 ---
Helsinki, Finland
The Arcada Patient Safety and Learning Centre (APSLC) provides educational services to multi-disciplinary professionals and students in the healthcare sector. The Centre's core competencies are patient safety and simulation based learning.