Simulation Centre Networking Project
We are inviting all Simulation Centres throughout Europe, both large and small to present their centre and the courses run for inclusion in a Simulation Centre Network. This is accessible to everyone via our website and we believe will provide:
better communication with Simulation enthusiasts.
information sharing between Simulation Centres.
an updated list of Simulation Centres in Europe.
To make and application please click here
If you have any questions please contact sesam@worldspan.co.uk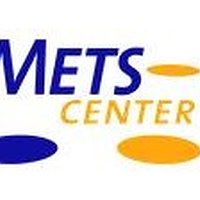 ---
Bilthoven, Netherlands
The METS Center develops and facilitates training courses to make healthcare professionals to provide the best and safest patient care. METS Center is the largest multidisciplinary simulation centre in the Netherlands. All simulation instructors in the Netherlands know METS Center because this centre provides the EuSim Simulation Instructor Courses (Basic/Refresher/Advanced) in the local language. A lot of foreign instructors followed these courses since we provide international EuSim Courses as well.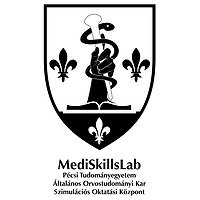 ---
Pécs, Hungary
The MediSkillsLab project started in 2012 at the Medical School of the University of Pécs.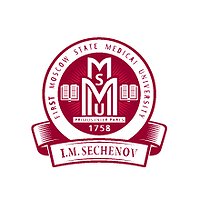 ---
Moscow, Russian Federation
The Simulation and Assessment Center MENTOR MEDICUS was organized by the Sechenov First Moscow Medical University in 2007, at that time as a center for basic medical skills training. Today this is one of the biggest Institutions of this type in Russia, occupies nearly 1,500 square meters – a floor of the Russian Central Medical Scientific Library and services. The Simulation Center in the "Sechenov First Med" provides annual training for thousands of trainees - medical students and doctors by CME programs. Among of numerous Skill Labs for different specialties we facilitate entire an Virtual Hospital – a complex structure replicating the logistic of universal hospital. It replicates Emergency Admittance, Shock Room, Diagnostic Department, Operation Theater with Hybrid OR, Obstetrics Delivery Ward, ICU, Post-OP Recovery Ward and Doctor's Offices. A separate room is dedicated for the casualty training by disasters or car accidents – here the numerous realistic emergency scenarios can be represented "in field" and after pre-hospital aid the victims are transported by the realistic ambulance to the Virtual Hospital.