Simulation Centre Networking Project
We are inviting all Simulation Centres throughout Europe, both large and small to present their centre and the courses run for inclusion in a Simulation Centre Network. This is accessible to everyone via our website and we believe will provide:
better communication with Simulation enthusiasts.
information sharing between Simulation Centres.
an updated list of Simulation Centres in Europe.
To make and application please click here
If you have any questions please contact sesam@worldspan.co.uk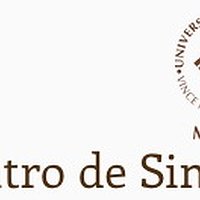 ---
Huixquilucan, Mexico
The mission of the CSMA Use the simulation methodology to improve safety, quality and education in health sciences through the promotion of excellence in patient care through education, evaluation, and research in innovative medical education. CSMA promotes the acquisition of basic and advanced clinical skills that are essential for healthcare students. The CSMA provides an ideal learning environment for supervised and independent practice, contributing to the research mission of the Health Sciences Faculty by identifying more effective educational methods and assessment tools. The CSMA is open to all healthcare professionals seeking educational research opportunities.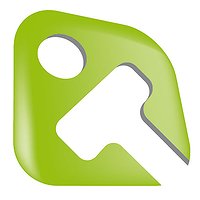 ---
A Coruña, Spain
Center dedicated to providing resources and services for training and research in the health area.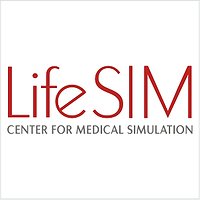 ---
Bucuresti, Romania
Providing courses for doctors, nurses, and medical students through experiential learning.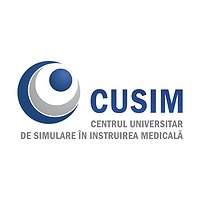 ---
Chisinau, Republic of Moldova
University Center for Simulation in Medical Training in Moldova.