Simulation Centre Networking Project
We are inviting all Simulation Centres throughout Europe, both large and small to present their centre and the courses run for inclusion in a Simulation Centre Network. This is accessible to everyone via our website and we believe will provide:
better communication with Simulation enthusiasts.
information sharing between Simulation Centres.
an updated list of Simulation Centres in Europe.
To make and application please click here
If you have any questions please contact sesam@worldspan.co.uk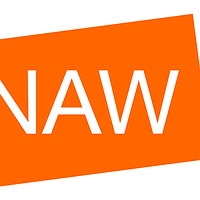 ---
We are specialised on in- and out-of-hospital emergency settings. We have built an emergency room, operation room and ICU for our trainings. Soon we will use VR technology in our courses. Actually we are in process to become an accredited Simulation Centre.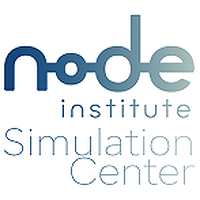 ---
Athens, Greece
NoDE institute Simulation Center is a branch of NoDE institute, a non-profit organization with a mission to promote medical education. The simulation center started operating in the second quarter of 2018. We provide mainly laparoscopic surgical skills training, and are in the process of integrating further medical simulation courses, including BLS and ALS instruction for doctors and nurses, as well as team training in ER, OR and ICU setting scenarios.
---
Caen, France
Normandie Simulation en Santé (NorSimS) is the simulation center for Université Normandie Caen and the University Hospital of Caen since 2009. From Anesthesia and Intensive Care, it have quickly grow up in activity and diversity. It is now offering initial and continue education to healthcare provider in center and in situ. Area of training are Anesthesia and Intensive Care, Neonatology, Pediatric, Obstetrics and Gynecology, Emergency Medicine, Radiology, Hepato-Gastroenterology, Radiology, Nephrology and breaking bad news. NorSimS is also offering short and long instructor trainings. NorSimS welcome fellows in simulation since 2017. NorSimS is developing research in simulation and always willing to be involve in education and research networks.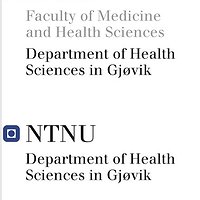 ---
Gjovik, Norway
https://www.facebook.com/simuleringssenter/