Simulation Centre Networking Project
We are inviting all Simulation Centres throughout Europe, both large and small to present their centre and the courses run for inclusion in a Simulation Centre Network. This is accessible to everyone via our website and we believe will provide:
better communication with Simulation enthusiasts.
information sharing between Simulation Centres.
an updated list of Simulation Centres in Europe.
To make and application please click here
If you have any questions please contact sesam@worldspan.co.uk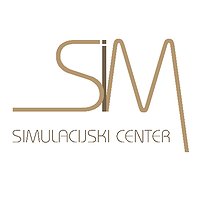 ---
Ljubljana, Slovenia
The Simulation centre (SIM centre) of the Community Health Centre Ljubliana (CHC Ljubliana) is the first simulation centre on the primary level in Slovenia.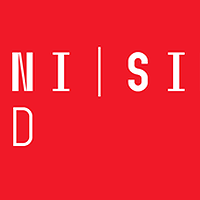 ---
Brno, Czech Republic
SIMU is the most up-to-date simulation centre in Central Europe (8 000m2). It is equipped like a real hospital.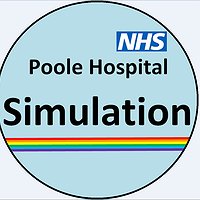 ---
Dorset, UK
Simulation Centre, Poole Hospital, University Hospitals Dorset NHS Foundation Trust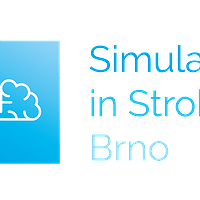 ---
Brno, Czech Republic
The Stroke Simulation Center Brno, Czech Republic, provides high-fidelity trainings on acute stroke treatment. Courses are focused on hospital logistics and application of intravenous thrombolysis in acute stroke with the goal to shorten door-to-needle time in stroke treatment internationally. Our courses emphasize on team work and decision making as well. Simulation courses are dedicated to all professionals involved in acute stroke care. We provide training in Brno simulation facility, in-situ and in other training places across the world. The stroke simulation program is part of the International Clinical Research Center of St. Anne´s University Hospital, Brno.