Simulation Centre Networking Project
We are inviting all Simulation Centres throughout Europe, both large and small to present their centre and the courses run for inclusion in a Simulation Centre Network. This is accessible to everyone via our website and we believe will provide:
better communication with Simulation enthusiasts.
information sharing between Simulation Centres.
an updated list of Simulation Centres in Europe.
To make and application please click here
If you have any questions please contact sesam@worldspan.co.uk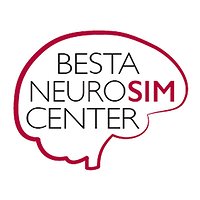 ---
Milan, Italy
The Besta NeuroSim Center is the first center for training and neurosurgical simulation in Europe dedicated to innovative research in neurosurgical simulation, a means in which neurosurgeons can rehearse surgeries in a superb 3-D virtual reality environment. Neurosimulation enables surgeons to plan surgical strategy before performing a real-life operation and reduces medical errors for patients. Our focus is to propose a revolutionary training method for the new generation of neurosurgeons and identify how to achieve performance excellence in surgery.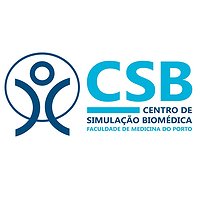 ---
The Biomedical Simulation Centre of the Faculty of Medicine of the University of Porto (CSB-FMUP) opened in December 2003, being a pioneer centre in Portugal. Its mission is to create a unique, safe and sustainable educational environment providing experiential training to students, residents and healthcare professionals on Technical skills, Behaviour, Decision making, Teamwork, and Clinical communication.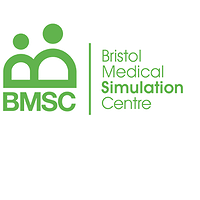 ---
BMSC's expertise, combined with the technology we use to deliver our multidisciplinary healthcare training programmes, creates an effective and memorable educational experience.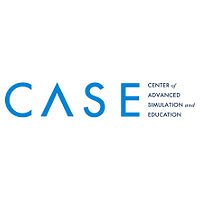 ---
Istanbul, Turkey
Acibadem University - CASE (Centre of Advanced Simulation and Education) consists of Clinical Simulation and Advanced Endoscopic / Robotic Surgery Training departments. With its variety of medical simulation modalities, and technological infrastructure, CASE creates a difference in both undergraduate and postgraduate training. Besides its medical simulation labs, CASE has a wet lab with nine stations for laparoscopic surgery, a robotic surgery training centre, and a dissection lab for cadaver based surgical training.