Simulation Centre Networking Project
We are inviting all Simulation Centres throughout Europe, both large and small to present their centre and the courses run for inclusion in a Simulation Centre Network. This is accessible to everyone via our website and we believe will provide:
better communication with Simulation enthusiasts.
information sharing between Simulation Centres.
an updated list of Simulation Centres in Europe.
To make and application please click here
If you have any questions please contact sesam@worldspan.co.uk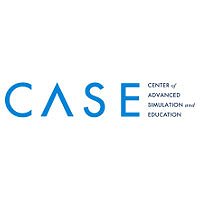 ---
Istanbul, Turkey
Acibadem University - CASE (Centre of Advanced Simulation and Education) consists of Clinical Simulation and Advanced Endoscopic / Robotic Surgery Training departments. With its variety of medical simulation modalities, and technological infrastructure, CASE creates a difference in both undergraduate and postgraduate training. Besides its medical simulation labs, CASE has a wet lab with nine stations for laparoscopic surgery, a robotic surgery training centre, and a dissection lab for cadaver based surgical training.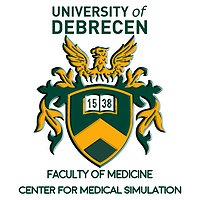 ---
Debrecen, Hungary
The Center for Medical Simulation at the Faculty of Medicine, University of Debrecen has been established in 2012. The Center is an independent organizational unit to provide skills education, simulation and training facility for the clinical departments of the Faculty of Medicine. For basic surgical education and surgical skill training a separate department, the Department of Operative Techniques and Surgical Research is dedicated.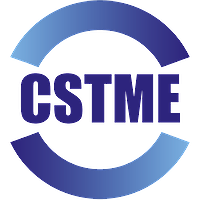 ---
In 2019, the Medical University of Varna established CENTER FOR SIMULATION TECHNOLOGY AND MEDICAL EQUIPMENT (CSTME) and invested funds in the development of simulation training methods. The simulators in the field of surgery, ultrasound, emergency care, anesthesiology, obstetrics and gynecology, dental medicine, provide the students with the opportunity to apply their knowledge and exercise themselves in simulated clinical environment, and obtain practical skills without the risk to harm patients.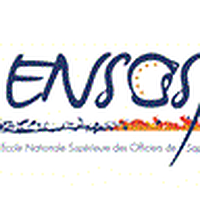 ---
Aix En Provence - Les Milles, France
The ENSOSP trains 25,000 professional firefighters French officers, volunteers and the health service. The training provided are designed to meet the employers orders (SDIS ) in terms of managerial and operational quality and adaptability, and the Civil Security Department (DSC) in normative and prospective terms. Creuset initiatives and partnerships and institutional approaches, the school also supports the training advisers and offers high-level training through specialized Masters (risk management, law of civil security, CBRNE).