Simulation Centre Networking Project
We are inviting all Simulation Centres throughout Europe, both large and small to present their centre and the courses run for inclusion in a Simulation Centre Network. This is accessible to everyone via our website and we believe will provide:
better communication with Simulation enthusiasts.
information sharing between Simulation Centres.
an updated list of Simulation Centres in Europe.
To make and application please click here
If you have any questions please contact sesam@worldspan.co.uk
---
The SMILE is dedicated to teaching, scientific research and community services mainly in acute care. We engage in hi-fi simulation, simulation with standardized patients and using virtual reality.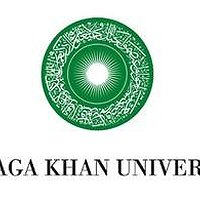 ---
Karachi, Pakistan
The Centre for Innovation in Medical Education (CIME) in the Aga Khan University campus in Karachi is a donor funded facility. The centre is completed and commissioned in November 2015, are located adjacent to the AKU School of Nursing and Midwifery and cover an area of 80,000 square feet. The Centre is the most advanced healthcare teaching and learning centre in Pakistan as well as in the region. CIME aims to transform education in Nursing, Medicine, Dentistry and Allied Health professions in country through partnerships and through raising expectations of what is possible in education, innovation, and learning through technology. It has the potential to become a regional leader in healthcare simulation. The Centre intends on transitioning from being an 'Excellent Centre' to a 'Centre of Excellence' where teaching and learning are directly linked to improved practitioner performance and improved patient outcomes.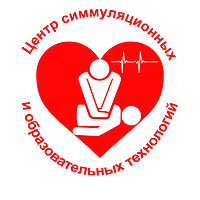 ---
The Center for simulation and educational technologies as a subdivision of the Karaganda Medical University is working since 2007. On the AMEE 2017 in Helsinki (Finland), the Center was awarded by the ASPIRE as an "Excellent in simulation". The aims of the simulation education are using mannequins, virtual patients, interactive types of AV equipment, standardized patients, development of self-directed learning for lifelong learning, using different assessment tools such as the MMI, the OSCE, the Group OSCE, and the integrated OSCE, and provide training for healthcare professions.