Simulation Centre Networking Project
We are inviting all Simulation Centres throughout Europe, both large and small to present their centre and the courses run for inclusion in a Simulation Centre Network. This is accessible to everyone via our website and we believe will provide:
better communication with Simulation enthusiasts.
information sharing between Simulation Centres.
an updated list of Simulation Centres in Europe.
To make and application please click here
If you have any questions please contact sesam@worldspan.co.uk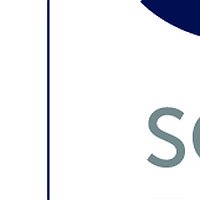 ---
Brescia, Italy
SFERA (Scuola di Alta Formazione Educazione e Ricerca di Fondazione Poliambulanza), has set up a highfidelity simulation center. Its purpose is to promote advanced training programs for healthcare professionals in different clinical areas (anesthesiology, neonatal, obstetric) and for scientific research. SFERA through simulation, offers an effective method for specialists, in fact, using sophisticate technologies, it is possible to reproduce realistic scenarios that do not put the patient at risk, allow the operator to reflect on his actions and improve teamwork.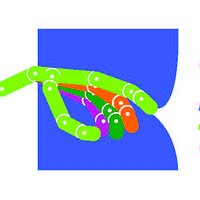 ---
Nuoro, Sardegna
SIMANNU is a medical simulation centre that came to life as a department of AILUN (Association for the Institution of the Free University of Nuoro) on February the 2nd, 2012. Since then, a huge number of educational events have been organized using CRM method (Crisis Resource Management) with team work training, appropriate communication and effective implementation of available resources.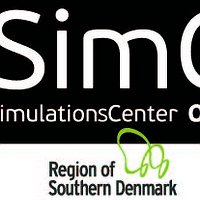 ---
Postgraduate simulation center training all kinds of health personel in the hospital and region of Southern Denmark
---
Novara, Italy
Interdepartmental Centre for Innovative Didactics and Simulation in Medicine and Health Professions.