Simulation Centre Networking Project
We are inviting all Simulation Centres throughout Europe, both large and small to present their centre and the courses run for inclusion in a Simulation Centre Network. This is accessible to everyone via our website and we believe will provide:
better communication with Simulation enthusiasts.
information sharing between Simulation Centres.
an updated list of Simulation Centres in Europe.
To make and application please click here
If you have any questions please contact sesam@worldspan.co.uk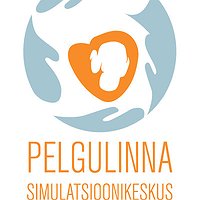 ---
Tallinn, Estonia
Pelgulinna Simulation Centre - operates at the Women's Clinic of West-Tallinn Central Hospital since 2013.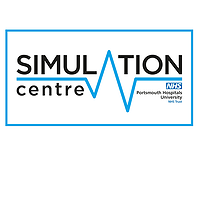 ---
Portsmouth, United Kingdom
The Portsmouth Hospitals University Trust Simulation Centre was set up in 2003. Currently provides education and simulation training to more than 1500 healthcare professionals each year including Portsmouth Hospitals University Trust staff, across the Wessex region and internationally. Our Team of simulation educators, technician and administrators ensure high quality simulation education across many specialities, including paediatrics, anaesthetics, emergency department, mental health and critical care to name a few. We have a robust programme to train and support specialised faculty in the delivery of simulation based education.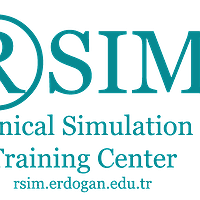 ---
Rize, Turkey
R-SIM has been established in 2017 over a place more than 2000 square. It is focused on mostly undergraduate medical, nursery and paramedical departments.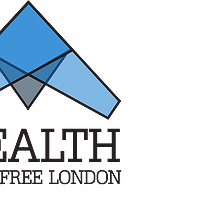 ---
London, United Kingdom
We provide interprofessional training for both undergraduates and postgraduates. Part of the Centre is multifunctional, specialising in part-task practical procedural training (often using ultrasound) as well as high fidelity full immersion simulation and resuscitation training. Other areas are set aside for State of the Art Virtual Reality simulators for training in laparoscopic surgery and endoscopic procedures.