Simulation Centre Networking Project
We are inviting all Simulation Centres throughout Europe, both large and small to present their centre and the courses run for inclusion in a Simulation Centre Network. This is accessible to everyone via our website and we believe will provide:
better communication with Simulation enthusiasts.
information sharing between Simulation Centres.
an updated list of Simulation Centres in Europe.
To make and application please click here
If you have any questions please contact sesam@worldspan.co.uk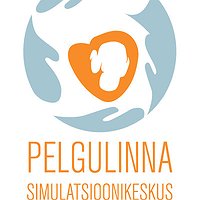 ---
Tallinn, Estonia
Pelgulinna Simulation Centre - operates at the Women's Clinic of West-Tallinn Central Hospital since 2013.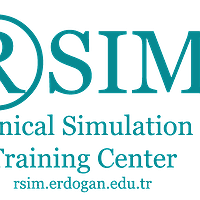 ---
Rize, Turkey
R-SIM has been established in 2017 over a place more than 2000 square. It is focused on mostly undergraduate medical, nursery and paramedical departments.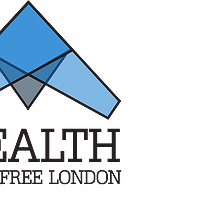 ---
London, United Kingdom
We provide interprofessional training for both undergraduates and postgraduates. Part of the Centre is multifunctional, specialising in part-task practical procedural training (often using ultrasound) as well as high fidelity full immersion simulation and resuscitation training. Other areas are set aside for State of the Art Virtual Reality simulators for training in laparoscopic surgery and endoscopic procedures.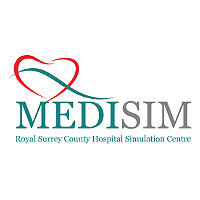 ---
Guildford, United Kingdom
Medical Simulation has been established at Royal Surrey County Hospital and viewed as a centre of excellence by the Deanery. It has been committed to deliver realistic and immersive simulation with close attention to detail. The service is constantly evolving, driven by a committed team with high standards. We are responsive and reactive to participant feedback. Simulation is delivered on site within a twin bedded Skills area and periodically at the University of Surrey. Future plans involve using high fidelity simulators and mobile observation equipment bringing Simulation to the Multidisciplinary team and allowing real process and systems of work analysis.