Simulation Centre Networking Project
We are inviting all Simulation Centres throughout Europe, both large and small to present their centre and the courses run for inclusion in a Simulation Centre Network. This is accessible to everyone via our website and we believe will provide:
better communication with Simulation enthusiasts.
information sharing between Simulation Centres.
an updated list of Simulation Centres in Europe.
To make and application please click here
If you have any questions please contact sesam@worldspan.co.uk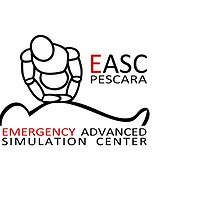 ---
EASC Pescara is born in a second level DEU, Trauma Center of the Abruzzo Region, a reference center for the treatment of emergency pediatric patients. The EASC arises from the need and recognition of the same operators of constant training and quality. The aim of the EASC is to improve the quality of the professionals who work every day with self-sacrifice and professionalism in the emergency-urgency field, with the aim of guaranteeing the patient the best possible care they need. The Center wants to be a point of reference for all those professionals who are interested in increasing their knowledge and behavioral ways in any critical situation, experimenting in an absolutely safe way all the procedures related to the clinical sphere of assistance related to the emergency. The EASC sees the professionals, doctors and nurses involved in a dynamic and collaborative climate, the Training Office and the General Management.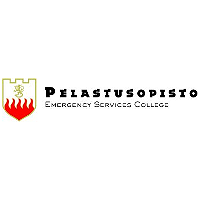 ---
Kuopio, Finland
Emergency Services College - Section of Prehospital Emergency Medical Care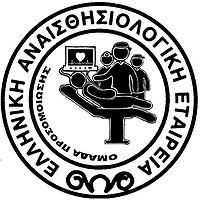 ---
Athens, Greece
Hellenic Society of Anesthesiology Simulation Centre is a simulation centre in the heart of Athens. The Hellenic Society of Anaesthesiology Simulation Team (HSA-SimT) is the working party that specializes in high fidelity mobile simulation-based training in the field of Anaesthesia and Emergency Medicine, since 2014. HSA-SimT courses cover a broad spectrum from technical skills in Anaesthesia and Emergency Medicine to non-technical skills, human factors and patient safety.