Simulation Centre Networking Project
We are inviting all Simulation Centres throughout Europe, both large and small to present their centre and the courses run for inclusion in a Simulation Centre Network. This is accessible to everyone via our website and we believe will provide:
better communication with Simulation enthusiasts.
information sharing between Simulation Centres.
an updated list of Simulation Centres in Europe.
To make and application please click here
If you have any questions please contact sesam@worldspan.co.uk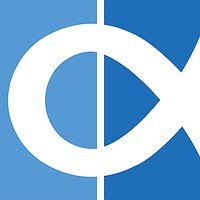 ---
Linz, Austria
AMC is a 300 m2 sim center in Linz, Austria. AMC does 300 high fidelity trainings per year, 80% of the courses are done in-situ and focus on interprofessional, interdisciplinary team trainings. The AMC team consists of physicians, nurses, psychologists and paramedics. Most of them are licensed hospital managers, executive advisors and of course certified trainers. AMC runs a consulting company besides the sim activities to transfer the issues found during trainings or a system check into a project afterwards.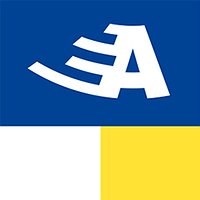 ---
Amsterdam, The Netherlands
We are a starting Simulation Centre in the heart of Amsterdam and we belong to the educational unit of Ambulance Amsterdam.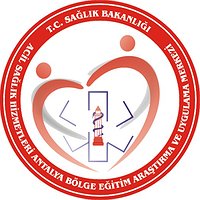 ---
Antalya, Turkey
Antalya Health Directorate - Region Training, Research and Simulation Centre